To provide financial assistance to volunteer firefighters, EMT's and members of ladies auxiliaries in Oneida and Herkimer Counties who suffer from a life-threatening illness, such as cancer.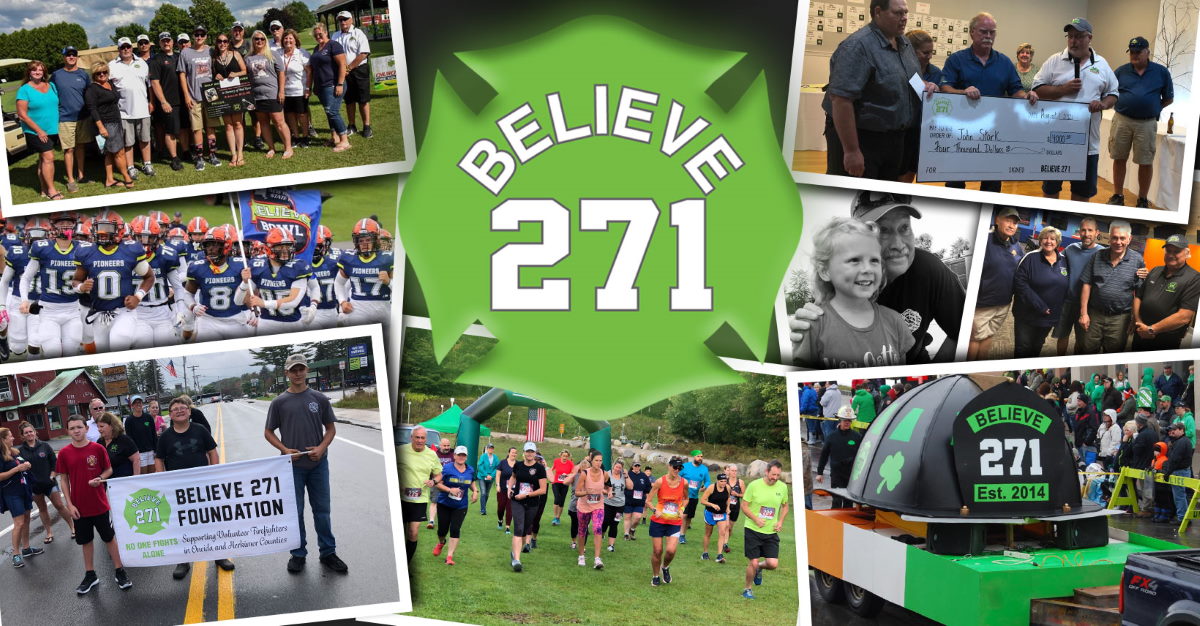 The Believe 271 Foundation, Inc. was founded in March of 2014 to provide support to our local heroes. With the financial support comes emotional support, letting our heroes know that "No One Fights Alone."
We rely on fundraising events and your generous donations to fulfill our duties and we could not survive without the support of the fire service and loyal followers. As a 501(c)3 not-for-profit your donation is tax deductible.
Other than minimal insurance costs, all of our proceeds are given back to local firefighters and ladies auxiliary members. We have an unpaid board of directors, no employees, no expenses and dedicated professionals that volunteer their services for the good of our organization.
Believe 271 has become an integral player in the fight against cancer offering educational programs locally and nation-wide.
OUR GIFT THERMOMETER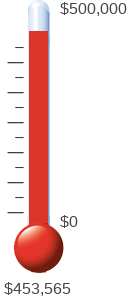 We've gifted over $375,500, 108 grants to firefighters and ladies auxiliary who are struggling with cancer and life threatening illnesses since 2014!