4th Annual Believe 271 Believe Bowl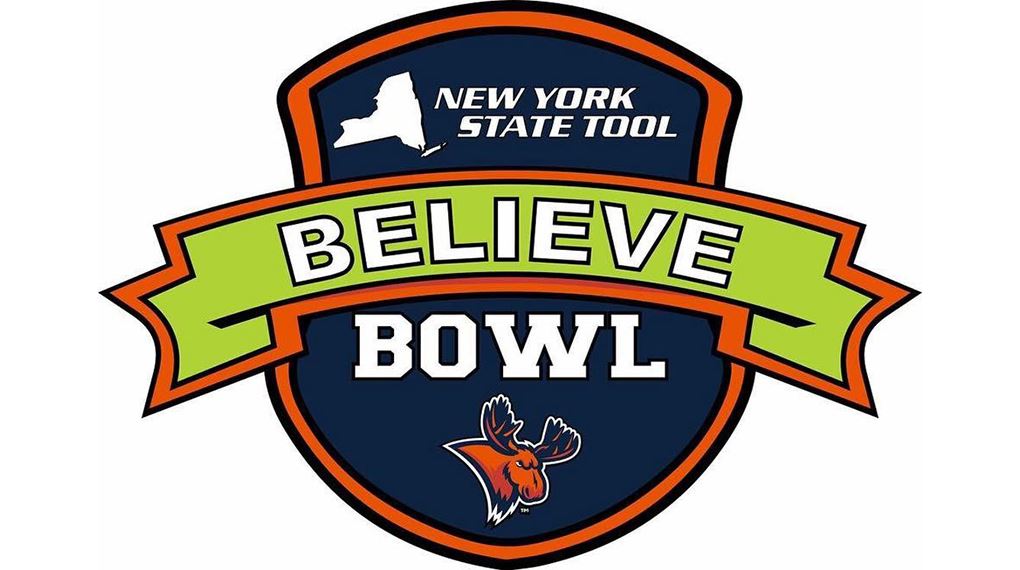 October 30, 2021 at 12:00PM. Utica Pioneers vs. Morrisville Mustangs.
Gaetano Stadium at Utica College
Honoring our volunteer firefighters and families facing a cancer illness as well as the children of the Thea Bowman House.

Presented by New York State Tool Company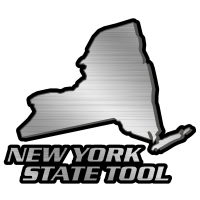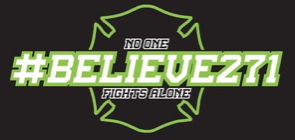 FREE ADMISSION
Donations can be made for this event to Believe 271 Foundation by clicking below.