Believe 271 & New York State Tool Gregory J. Wilsey Scholarship Winners
The Believe 271 Foundation Inc. is pleased to announce the winners of their scholarship in conjunction with New York State Tool Company.
This year the Foundation received nineteen applications from graduating high school seniors and those in post-secondary education. The donation for the scholarships in the name of Gregory J. Wilsey, founder of New York State Tool, was made to the Foundation by Matthew and Lisa Wilsey in honor of Mr. Gregory J. Wilsey was an advocate for the youth of the area and was mentor to many through his founding of the New York State Tool Company in Chadwicks, New York.
The winners of the six $500.00 scholarships this year are as follows: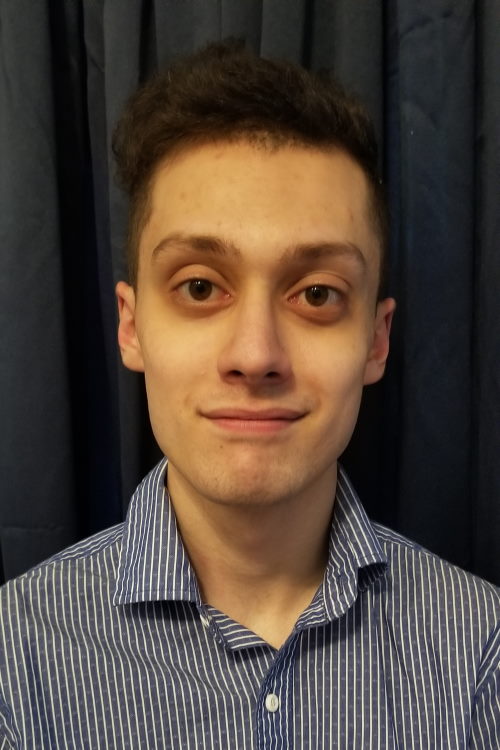 David Paul - Thomas R. Proctor High School – son of Cathy and Peter Paul. David will be pursuing a degree in Engineering Science from Mohawk Valley Community College. He is also a member of the Deerfield Fire Company.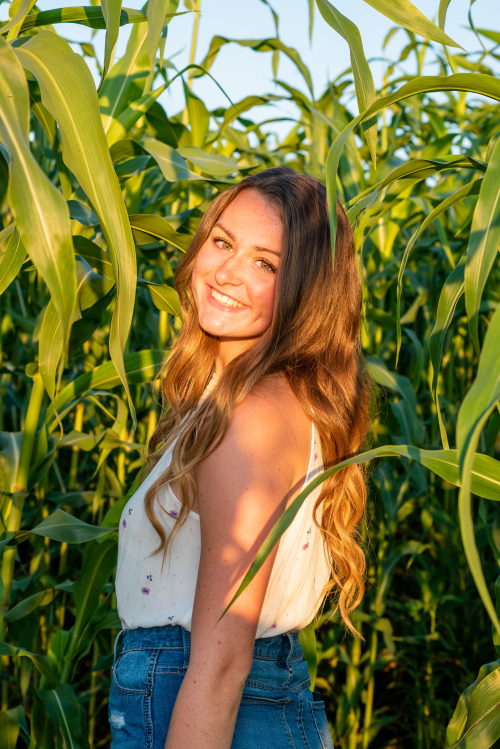 Caitlin Reilly - Whitesboro High School – daughter of Nicole and James Reilly. Caitlin will be pursuing a degree in Nursing at SUNY Polytechnic Institute.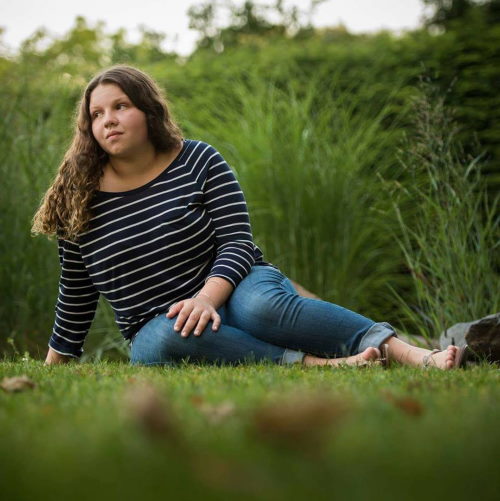 Kaitlyn Marie Rieben - Utica College – daughter of Becky and Paul Rieben. Kaitlyn is enrolled in Utica College pursuing a degree in Psychology Child Life Education and Childhood Education.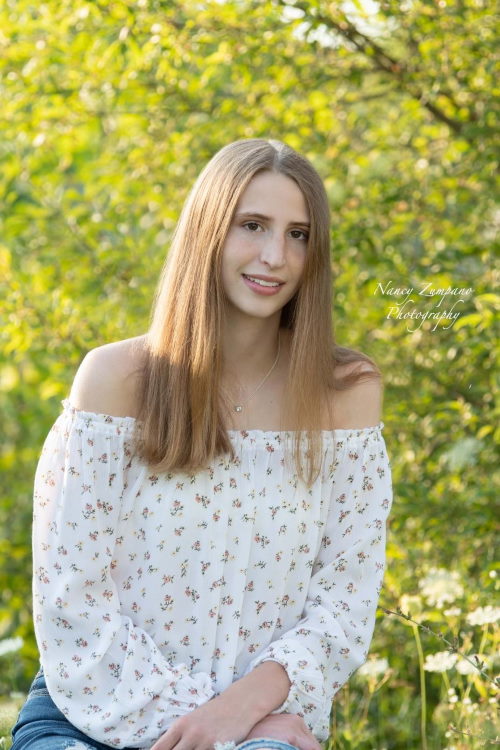 Kiley Snow - Whitesboro High School – daughter of Jennifer and Jay Snow. Kiley will be attending SUNY Geneseo in the fall to pursue a degree in Special Education.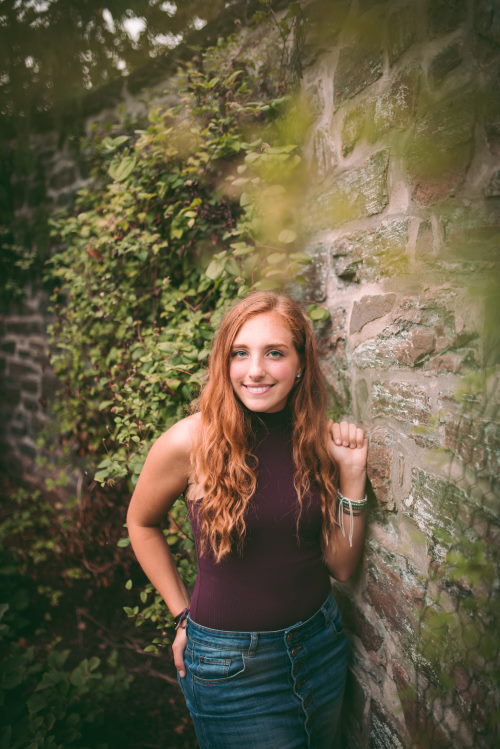 Sofia Marie Tagliaferri - Oriskany High School – daughter of Michelle and Jason Tagliaferri. Sofia will be attending the University of North Carolina at Charlotte to pursue a degree in Engineering.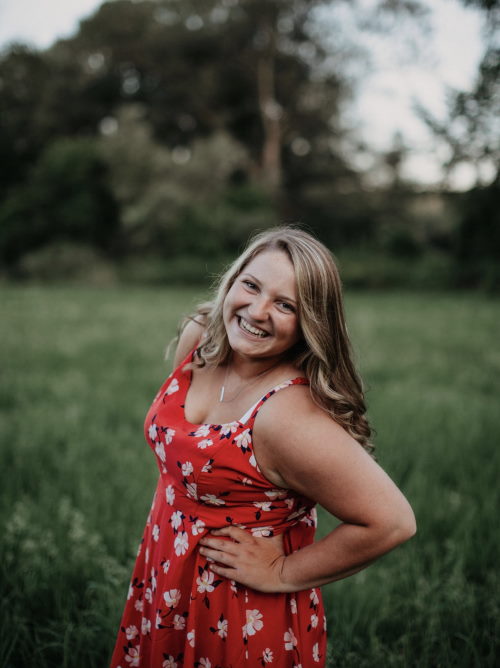 Rylee Marie Yauger - Adirondack Central School - daughter of Laurie and Dean Yauger. Rylee will be attending the Pennsylvania College of Technology to pursue a degree as a Physician's Assistant.
"It gives us great pride to be able to work with Matt and Lisa Wilsey on this scholarship program. These six award winners exemplify the high caliber student that we have in Oneida and Herkimer counties. On behalf of the Believe 271 Foundation Board of Directors we wish them the best as they pursue their dreams."
— Brian Palmer